ACCOMODATION IN CUBA
As mentioned before many tourists that visit CUBA and wish to explore the island will prefer to stay in "Renta Casa",  (Rented Houses) which a more economic way to stay whether your with family or friends that are travelling throughout the country.Tourists prefer to stay in rented accommodation as it starts from $25 – $35 per night for families, couples, friends and people who wish to explore. You will gain great hospitality ranging from breakfast, lunch and dinner if you wish and you can negotiate this as you please.
Hotels in Havana Cuba:
Come to Cuba with Cubaism. Book your flights, hotels and car hire direct on line through our convenient websites or call our staff on the other side of the Atlantic for a personal chat about how to get the best out of your trip. We are experts in Cuban practicalities, Cuban culture and Cuban idiosyncrasies and we'll be delighted to help and advise you.
These are just some of the hotels that have very good reputation and are highly recommendable, obviously you can use Hotel Trivago, Tripadvisor, Expedia,   and the other search engines that are out there that suits you.
Staying in a private home is an excellent options for independent travellers, since it is usually both inexpensive and comfortable. Besides being the perfect way of getting to know first hand how daily life is for Cubans; landlords tend to be excellent tourist guides.
Private homes for rent are marked by the blue sign "Arrendador Divisa" in the door. The island is full of this type of accommodations, and range from attics to historic buildings. The cost tends to average around 25 to 50 CUC. Bargaining could be difficult, since owners are required to pay taxes regardless of whether the room is rented or not. It is also always required to produce your passport (not a copy), since owners have to keep an inventory of guests. Furthermore, private homes with rooms for rent do are inspected by the government to guarantee their safety and cleanness.
Las comodidades que debemos esperar en este tipo de alojamientos son: aire acondicionado, nevera, cuarto de baño propio, y al menos 2 camas. Algunas de ellas también cuentan con extras como terraza, patio, televisión, caja fuerte, aparcamiento y cocina.
The kind of facilities we should expect are: AC, fridge, en-suite bathroom, and – at least – two beds. Some also feature some "extras" such as terrace, TV, safe, parking, or kitchen.
Camping or Campismos:
Cubans tend to spend their vacations in this kind of lodging. Campismos or campings are well known and there are around 80 in the country. Their facilities are spartan: bungalows made of concrete and with bunk beds and showers, or tents.
Campings are classified in national and international ones. National ones are, in theory, only for Cubans, whereas international welcome tourists as well, and have more luxurious features such as AC.
There is around a dozen international campings in Cuba, some with little difference from hotels, and range from 10 to 30 CUC per bed and night.
National ones are much more inexpensive, and their features are kept to a minimum. However, should you want to stay in them, you will be glad to know that camping staff are allowed to rent a bungalow or plot for a tent to a tourist if availability allows it (Cubans will always have priority, though).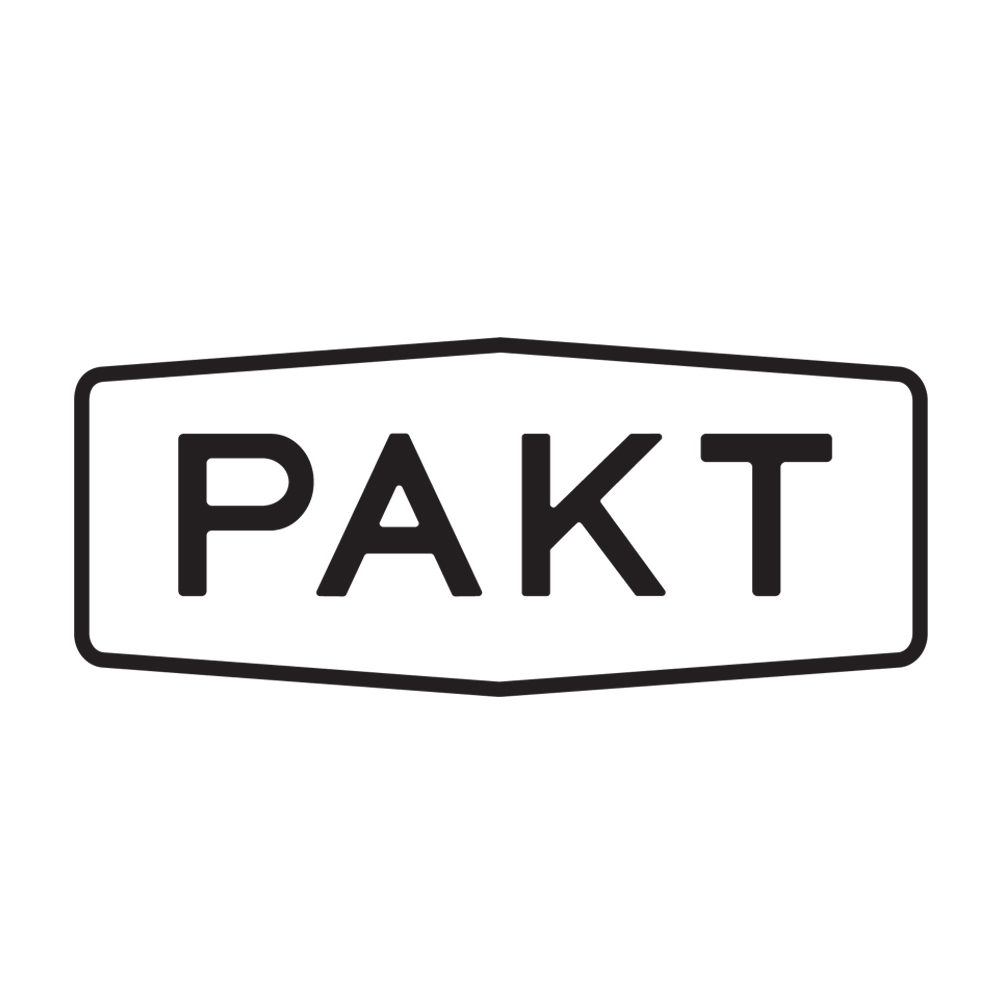 AIR FRANCE USA