SPECIAL OFFER
Shop Amazon Devices – Save on Firestick
JOSE MARTI – INTERNATIONAL AIRPORT HAVANA CUBA-HAV
Jose Marti airport is the main airprt as it is located in Havana, being the capital city where all main international flights arrive. The airport itself is located 15 kilometres southwest of Havana Cuba and is also a hub for Cubana de Aviacion and Aerogaviata and former Latin American hub for the Soviet airline Aereoflot. Also major airlines such as Virgin Atlantic, Air France, KLM and Thomson fly to Cuba. On the links page you will find a list of airlines and destinations that travel to Cuba. It is named in memory of the famous Cuban patriot and poet Jose Marti. The Aeropuerto Internacional Jose Marti has four passenger terminals and one freight terminal :
Terminal 1: Domestic Terminal:
It used to be the international terminal, it's now used primarily for domestic flights and is located on the west side of runway 6. It's mainly used by Cubana de Aviacion, Aerogaviota, and AeroCaribbean.
Terminal 2: US Charters Terminal:
It handles mainly scheduled Special Authority charter flights to/from the United States. It's located on the north side of the airport in front of runway 24 threshold. This terminal had been undergoing extensive renovations and expansion in the last few years.
Terminal 3: International Terminal
This is the largest terminal and the most modern. It was inaugurated in 1998 by Fidel Castro and Canada's Prime Minister Jean Chretien. It handles flights for more than 25 international airlines, serving approximately 60 destinations in more than 30 countries. It's located halfway down the north side of the runway.
Terminal 5: Caribbean Terminal:
It's mainly used by the Cuban airlines AeroCaribbean (domestic and regional flights) and Aerotaxi (domestic charters). It's is located in the south east corner of the airfield, just south of the 24 threshold.
Aerovaradero Freight Terminal
This terminal deals with cargo. It was opened in 2002 by ELCA S.A. (Empresa Logística de Carga Aérea). This 2,000 m3 (71,000 cu ft) terminal has a 600 t. capacity, two refrigeration and freezing chambers, with humidity and gas controls.
Varadero – JUAN GUALBERTO GOMEZ AIRPORT- VRA
The Juan Gualberto Gómez Airport is a medium-size international airport serving mainly the very popular beach resort of Varadero, and the province of Matanzas including the small beach resort of Jibacoa.
It's the second largest and busiest airport in Cuba after the José Marti International Airport in Havana (the country's capital).
It's named after journalist and black rights activist Juan Gualberto Gómez (1854-1933). The airport handles both international and domestic flights and approximately 25% of Cuba's air traffic.
The "Aeropuerto Internacional Juan Gualberto Gómez" has only one terminal building divided in two section Arrivals and Departures, where you can find a few snack bars, cafeteria, duty free shops, shops and souvenirs kiosks, public and VIP lounges, etc.
There are 3 jetbridges, but mobile air-stairs are also used for the remaining aircraft parking spaces on the apron by the terminal. Most of their ground handling equipment is imported from North America.
HOLGUIN – FRANK PAIS INTERNATIONAL AIRPORT- HOG
The Frank Pais International airport is a small-size airport located 13 km (8 mi) southwest of the city of Holguin which is the capital city of the province of Holguin, Cuba.
It serves the province of Holguin and the popular resort destination of Guardalavaca (aka Holguin) where several all-inclusive resorts are located on 4 beach areas: Playa Pesquero, Playa Yuraguanal (Turquesa), Playa Esmeralada, and Playa Guardalavaca; and also many other eastern regions of Cuba, such as Las Tunas, Playa Covarrubias, Cayo Saetia, Rafael Freyre, Gibara, Banes, etc.
It is named in memory of the Cuban revolutionary Frank Pais (1934-1957).
The airport has 2 terminals: An International Terminal and a small Domestic Terminal. The main international terminal is where most of the airport's facilities can be found.
The terminal building is air-conditioned and non-smoking, except in one designated area. There are no jetbridges, mobile staircases are used for embarking and disembarking passengers onto the tarmac.

Cubanacan Group ,established in 1987 is one of the tourist companies that has more prestige  in Cuba while maintaining o significant position in the international market.
Throughout its tour operators, which are found in each market source, Cubanacan commercializes the most diverse tourism products under the labels of Sun and beach ,Nature, City and Culture, Weddings and Honeymoons , Family Tourism and Diving and Fishing with a  wide range  of modalities such as diving, fishing, kite surfing, etcetera.
Among the Group distinguishing features, you can find its trademarks which were designed taking into consideration peoples reasons for traveling : Brisas and Club Amigo brands, designed so that visitors can enjoy the best beach resorts destinations , are family-oriented and offer special weddings and honeymoons, Horizontes brand is designed for those seeking direct contact with nature, Hoteles E , small facilities with high standards and personalized service are a perfect choice for lovers of culture and heriage cities ,and finally Cubanacan Hoteles created to make your stay longer and to provide city tours across the country.
Today ,the Group operates, in collaboration with leading international chains ,some o the hotels that are located in major tourist destinations and continues to promote partnerships with other foreign investors to establish joint ventures for the construction and operation of new hotels. More than 7 000 rooms are run by companies such as Melia ,Blau, Iberostar, Breezes and Blue Diamond.
Cubanacan Group offers the opportunity to enjoy a memorable vacation in the most diverse destinations on the Island in company of experienced tourist professionals.

Contact us via :
For reservations please see the following:
Tel : 00537 8778000 – Cuba

Mobile : 00535 2547213 – Cuba

Mobile : 00535 2843635 – Cuba

Mobile : +44 7842219505 – U.K

Email : ernostodlr@nauta.cu  or ranacuba1@gmail.com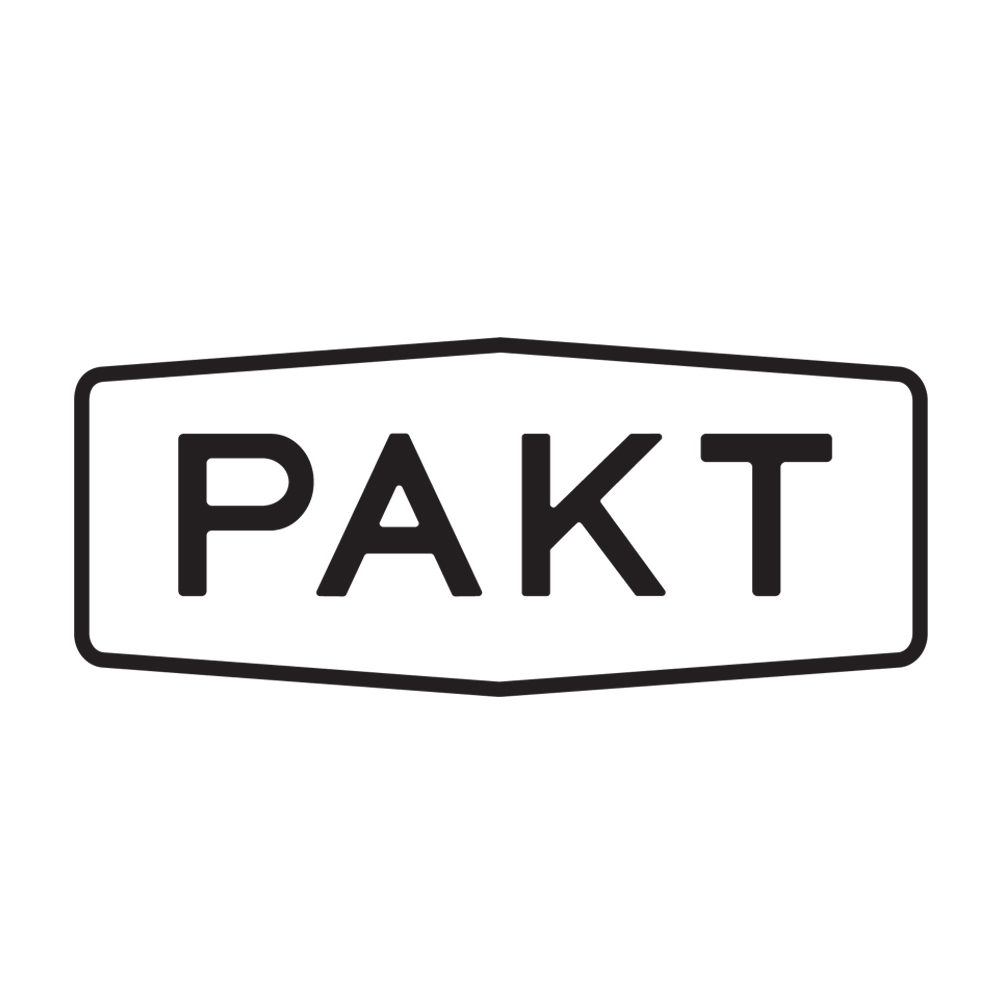 AIR FRANCE USA